Charlotte NC Real Estate Recovery | The Process Continues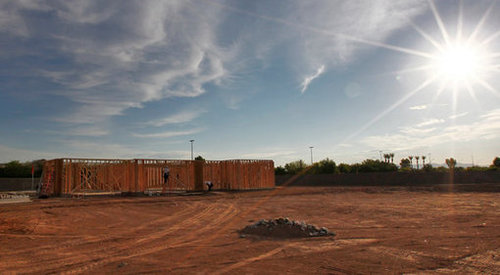 The housing market continues to gather strength, according to new data released Tuesday, and in a particularly encouraging sign, the price gains appear to be spreading to the lower end of the market in many cities.
The Standard & Poor's Case-Shiller index for July showed an annual gain of 1.2 percent in the price of single-family homes across 20 cities. Prices rose 1.6 percent from June, the third month in a row that all 20 cities posted month-over-month gains.
However, in four cities, including New York, prices are still down from a year ago. In New York, prices increased 1.2 percent from June but fell 2.6 percent from July 2011. Atlanta, Chicago and Las Vegas also showed year-over-year declines.
Still, price increases showed up even in the cheapest homes.
Luxury homes never lost as much value as lower-end houses, and their prices have shown more strength in the nascent recovery.  But now, the gap between price gains in the higher end of the market and the lower end has narrowed considerably, according to data from Zillow, a real estate Web site that divides homes into three price groups.
See on www.nytimes.com
See on Scoop.it – Charlotte Real Estate
If you are thinking about selling your Charlotte home and would more information on how to get your Charlotte home sold and to discuss staging and marketing strategies, please call me at (704) 491-3310 or email me at Debe@DebeMaxwell.com for more information.
More Charlotte home seller information: